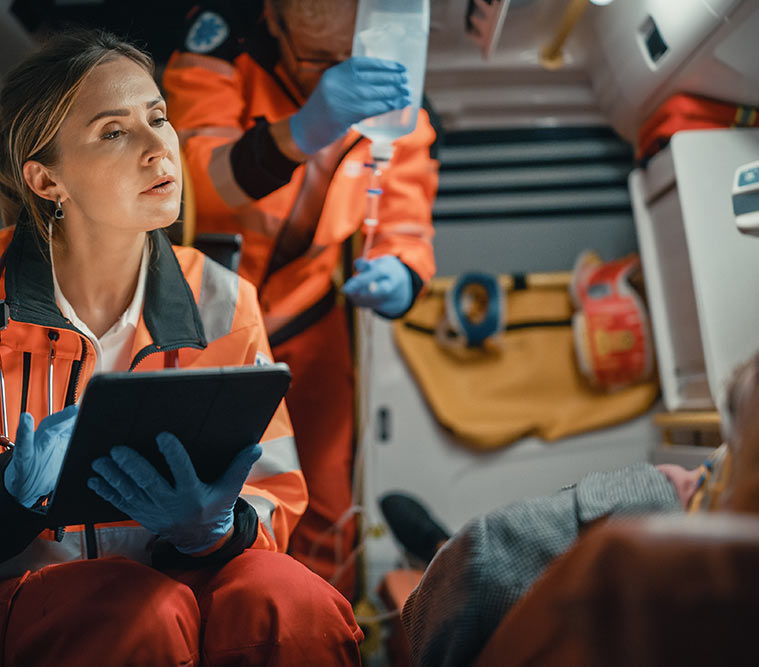 EMS Mobile Technology Services
We know you need mission-critical technology to allow you to focus on your front-line work and tech support that is on-call while you are. Emergency readiness includes access to the data and specialized IT equipment that allow EMTs and paramedics to make life-saving decisions, connectivity to patient information and hospital intake, and protecting the integrity of each call.
Pearl Solutions Group are specialists in planning, implementing, and managing mobile workforce systems focused on reliability, integrity, and security.
Reliability
Maintain efficiency and effectiveness by providing your crews with the best hardware solutions that are made tough like your responders and can perform in the harshest of environments.
Put an end to slow speeds, untimely connection failures, unsecured networks, and data breach environments with high performing, secure wireless solutions.
Improve GPS dispatching to make sure the closest unit is responding and simultaneously monitor fuel usage, speed, and safe driving with telematics.
Integrity
Maintain the integrity of each call and avoid the risks of questioned treatments, hurried documentation, or memory gaps with body cameras that provide transparent and accurate footage of the situation.
Security
Secure the Personal Health Information (PHI) you collect, transmit, and store within your agency and across all devices with proactive cybersecurity.
Rugged Computers
Engineered to withstand in the harshest environments, the durability extends beyond physical components to offer longer-life and bridge batteries for continuous use, embedded wireless antennas for superior connectivity, and compliance software for strenuous data security. Learn More
Telematics with Smart Cameras
Detects and displays driver and environmental data to improve dispatching, safety, accountability, and efficiency in fleet vehicles. GPS tracking makes sure the closest unit is dispatched while real-time monitoring provides insight into fuel usage, speed, distractions, and other safety metrics. Learn More
Mounting Equipment
Safely secure mobile communication systems, computers, and other tech equipment in fleet vehicles. Includes cradles and docking stations that can be installed as pedestal, console, dash, and motion-function systems.
Secure Wi-Fi
Superior devices and network that reliably connect front-line public safety crews with the mobile workforce system they need for safety, accuracy, and efficiency.
Durable cameras that run on secure networks and feature wide-angle lenses, night vision, and emergency SOS button that activates live-stream video and GPS location. High-quality footage capture as early as 60 seconds prior to recording. Learn More
Cybersecurity
Proactive protection of the sensitive and secure data collected and transmitted through public safety efforts including government record access and Personal Heath Information (PHI). Learn More

Pearls of wisdom
"Pearl is proactive and very responsive. The team understands emergency services and they address issues quickly. I would recommend them to anyone looking for a managed services partner."
Greg Miller, Ed.S., EFO, CFO
Chief
Sumner County Emergency Medical Service
Sumner County, Tennessee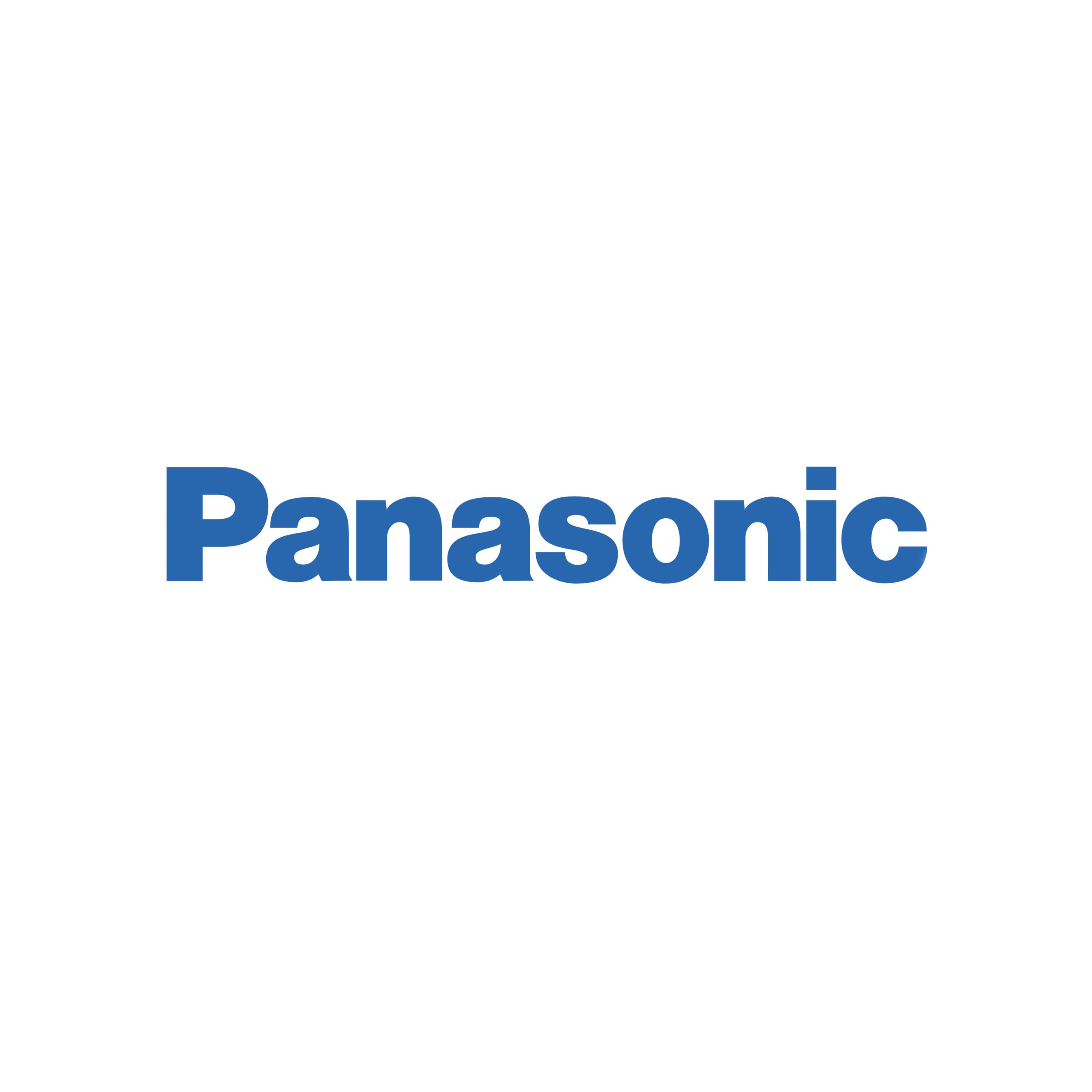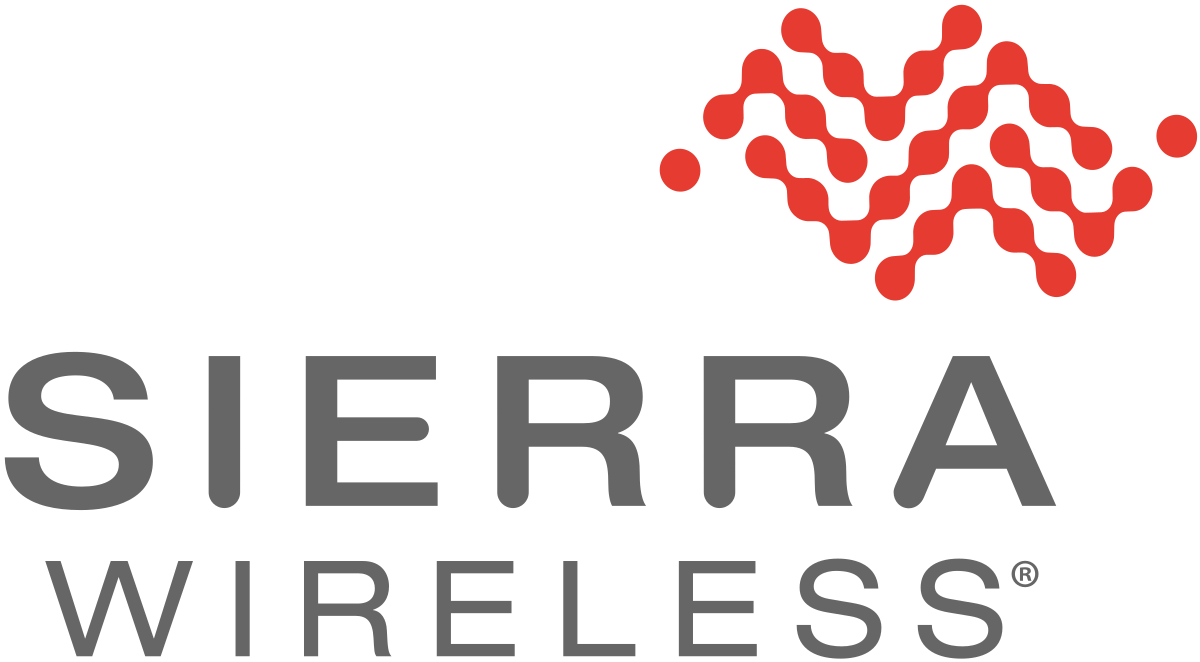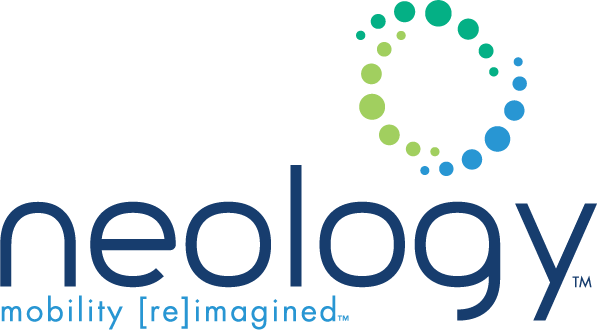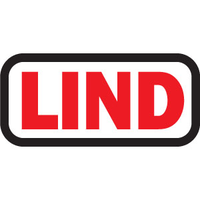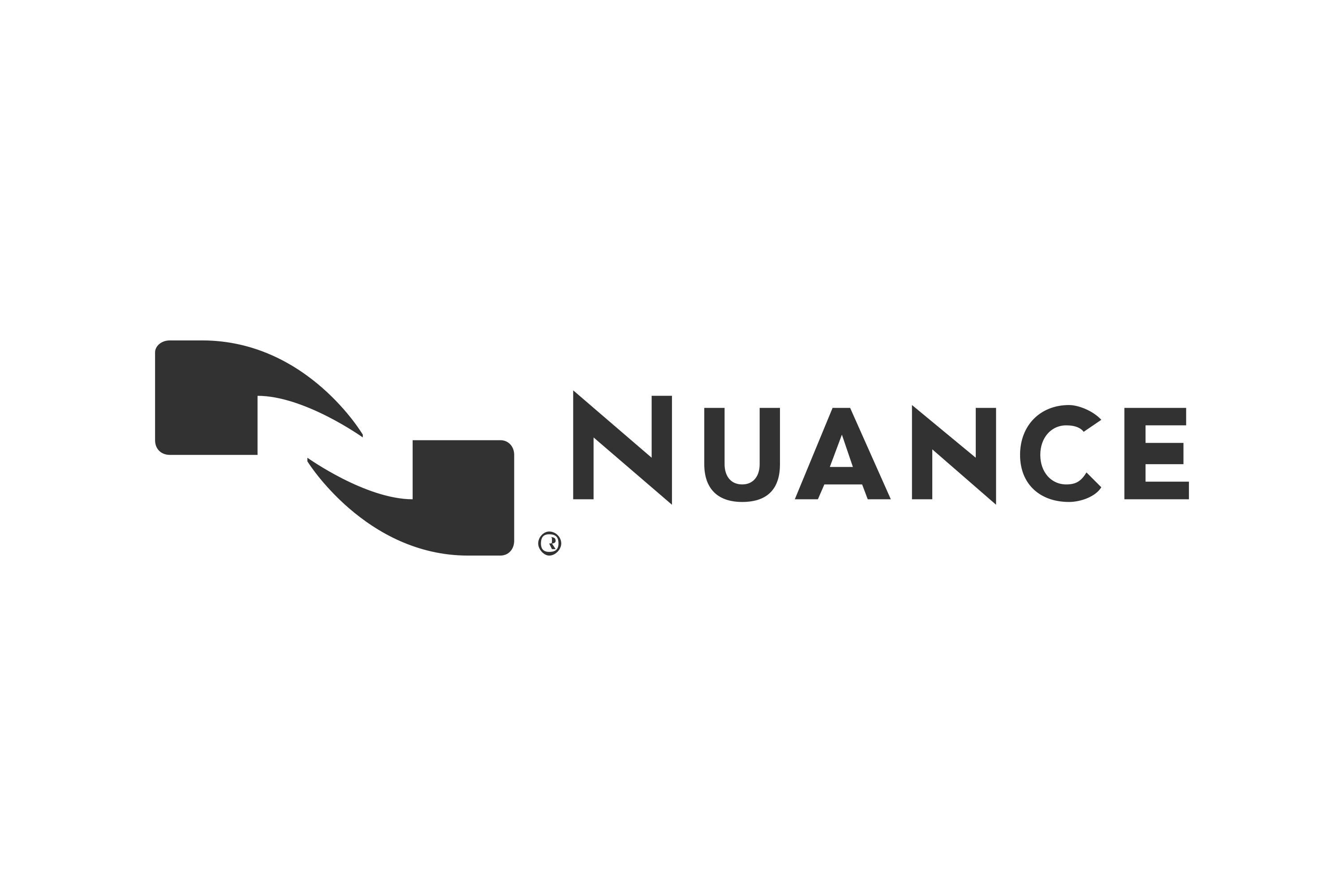 Demonstration Opportunity Available in Your Area
Let us showcase our experience, knowledge, and personal approach. Schedule a demo of mission-critical technology equipment that will ensure your EMT's are working with reliability, integrity, and security.