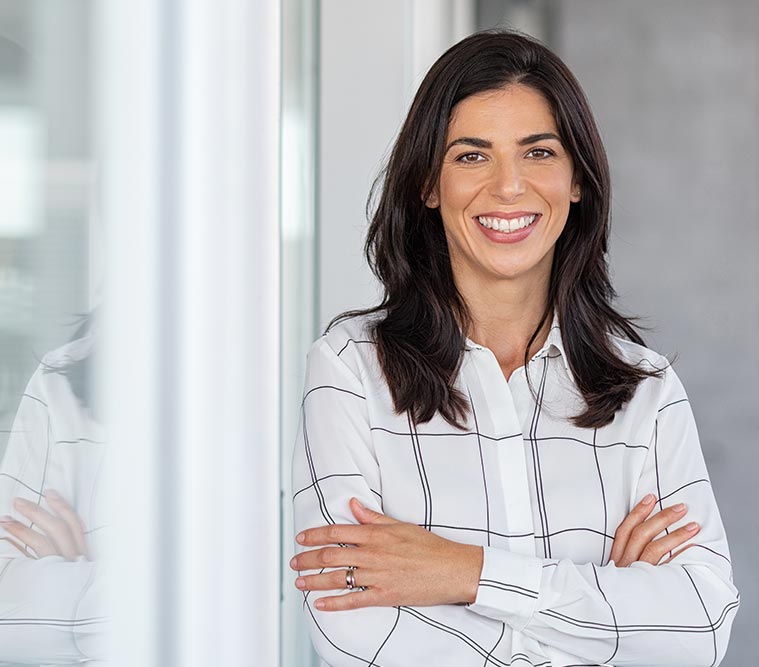 Managed Services
You didn't sign up to run a tech firm, but that's what it can sometimes seem like. From worrying about security issues to lost productivity, managing IT can be complex and overwhelming. But you are not in this alone, nor should your operations rest in the hands of one person either.
As a leader, you see value in having the right people do the right jobs. By partnering with Pearl Solutions Group, you get the benefit of our enterprise-grade services without the distraction of day-to-day management. You will have reassurance that your systems are secure and being monitored at all times and the satisfaction of knowing your team can reach out 24/7 for support. You can start with a free risk assessment.    
What can you expect?
IT issues are going to happen; that's just technology. We've all been there, and it shouldn't be management or leadership's problem to make sure workstations are functioning properly (there are bigger issues to deal with!). So, how do we solve that? It goes back to our company philosophy:
Behind every problem is a person
We know that behind every computer problem is a person who just needs their technology to work. We hear it time and time again from our clients that they appreciate having a friendly and reliable resource available for quick response.
We're the IT pros you can talk to. We promise:
Support with a smile

Calls answered by a real person

Daily update on your open ticket
How does this help your business?
Employees who have problems solved quickly and with a friendly response are more likely to be productive and happier. We want to make sure that your team feels comfortable asking for help. 
We will get to know your people and your location. As part of our onboarding process, we take the time to train them, so that the support process is efficient and easy. We also complete a detailed schematic of your facility, so we have a comprehensive understanding of your hardware and workstations. 
We are IT experts.
Making sure our customers are happy is important. We also pride ourselves on our technical expertise. We have
three tiers of service
available to help meet your businesses needs now and offer scalable service for your future growth. We also have a co-managed program where we come alongside your in-house IT to provide additional expertise or step into any talent or resource gaps.
Our managed services include: 
Help Desk and Support Services

Disaster Recovery Planning

IT Outsourcing

Monitoring – system, application, hardware, network
Ongoing support that is scalable based on what your business requires

Maximizing productivity for your team

Reassurance that you have a resource

Best practice is better for your business
We want you to be able to avoid the frustration, overwhelm and lost productivity that comes from a haphazard or non-existent IT plan. Talk to us about doing a
risk assessment for free.
Businesses with a Managed Services Partner Experience
Improvement in Repair Time
Reduction in System Outages

Pearls of wisdom
"Pearl is proactive and address issues quickly.  We would recommend them to anyone looking for a managed services partner."
— Steven R. Lowy
Chairman, Envision
Schedule an IT Performance Review
Don't wait for a disaster to be the reason why you need us. In one (free) conversation, we can uncover some essential ways to keep your business and your people up and running.