Mobile Workforce Tech for Utilities
We are an IT technology company that knows how to equip and support your fleet with the devices, network, and security they need to serve your customers in the field while staying connected to headquarters.  Our team of specialists design mobile technology solutions understanding the reliability and connection needed from an IT network and the capabilities of your vehicle power systems and mounting requirements.   
We can help with planning and performing the installation and training on all equipment and software products. To find out how, you can schedule a free consult.  
Your success is our number one priority because we know it is critical your fleet team is reliably connected to your home office, worksite information, and customer data to  effectively do their jobs. That's why we use only with the best mobile technology and mounting products on the market. 
When it comes to getting your technology working the first time, you want to partner with someone that has the experience and expertise with not only the computer equipment, but also wiring and mounting. You don't want your mobile employees to be stranded because of battery issues.
We can provide an end-to-end solution that is second to none on the market using the best equipment and products for your vehicles and providing the expert maintenance support and service to resolve any issues. Schedule a FREE design consultation today. 
Design & Integration Services
Our unique combination of technical specialists and IT expertise sets us apart in making sure your fleet technology seamlessly works together with your IT network. We have strong vendor and custom manufacturer relationships that enable us to find or develop the exact right solutions for your business. Our design and integration services include prototypes for you to test and communication with your teams to ensure everything you purchase improves your operations.
Installation
We are experienced with complex installations and know and follow best practices on every job, large or small, because we've done this thousands of times. Installation includes project management, rollout timeframe, configuration, and testing. Our experts complete all the work to make sure your fleet tech is functioning well including running wiring from power sources to all devices, testing all components and timers, and providing checklists so you know what has been done to outfit each vehicle.
Kitting
If you work with a preferred upfitter, we offer a single kit of all of your components, pre-wired and assembled for final installation. We know having consistency across your fleet makes installation and support a lot easier on your team, so we standardize these kits for maximized efficiency. As part of every kit we perform initial setup of your devices including installing software and configuring necessary business applications, installing any accessories, and creating and maintaining a library of your devices.
Help Desk & Support
We have over two decades of IT help desk and support experience. Our technical support team proactively monitors and updates your system daily and will troubleshoot any problems quickly. We can provide support for your rugged devices, mounting equipment, modems, and related wiring in your vehicles, even if we didn't perform the initial installation.
Pearls of wisdom
"Pearl Solutions Group provides Laclede Gas in-field support for Panasonic Toughbook's installations in vehicles. Pearl always keeps on a schedule to correct deficiencies with minimal disruption to Laclede's fleet operation. They plan the necessary work to correct and repair all issues surrounding the Panasonic PC operations in Laclede's fleet, provide professional expertise and are very personable and detailed about their work. The field work maintained the planned schedule that was established and was completed on-time regardless of the weather conditions. Pearl's commitment to providing customer service with minimal disruption is very much appreciated. Pearl performed whatever additional requests that were made by Laclede and work was completed to the satisfaction of Laclede Gas. Pearl's professionalism and workmanship was very much appreciated."
— Dave Sherman
Senior Project Engineer, Laclede Gas

Mobility Devices
Rugged devices engineered to withstand the harsher environments of field work. Durable laptops, handhelds, printers, and accessories built to offer longer-life, continuous battery power, superior connectivity, and strenuous security.
Mounting Equipment
Safely secure mobile communication systems, computers, and other tech equipment in fleet vehicles. Includes cradles and docking stations that can be installed as pedestal, console, dash, and motion-function systems.
Power & Connectivity
Superior power management, wiring, timers, connection devices, and network that reliably connect field crews with the technology they need for on-time, accurate, and efficent work.
Telematics with Smart Cameras
Detects and displays driver and environmental data to improve dispatching, safety, accountability, and efficiency in fleet vehicles. Improve your fleet with GPS tracking, real-time monitoring, and usage and safety metrics.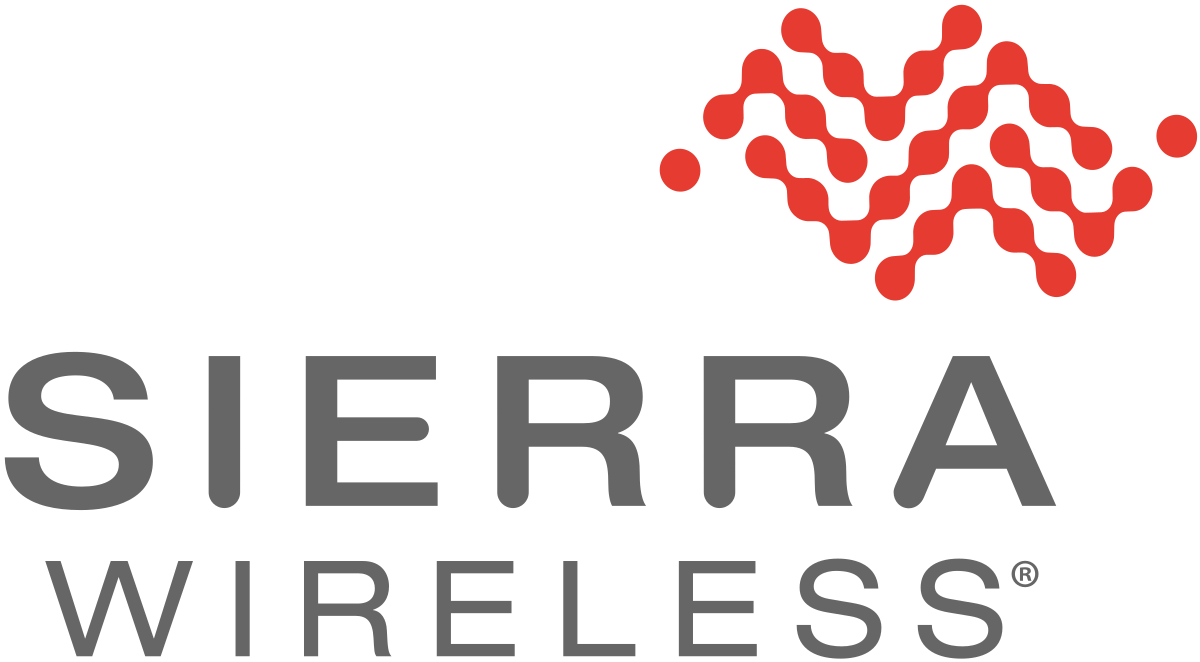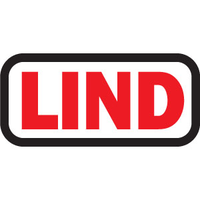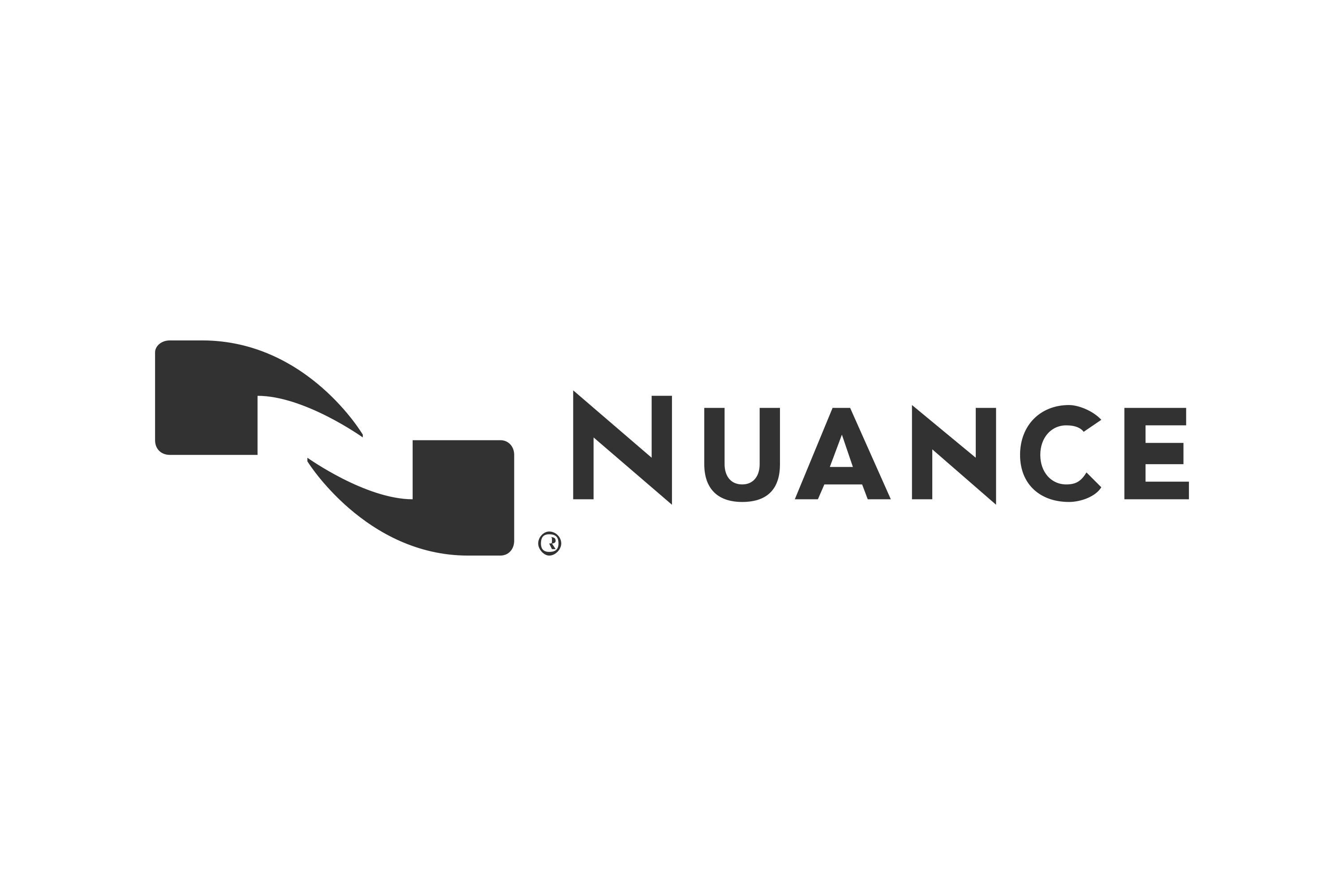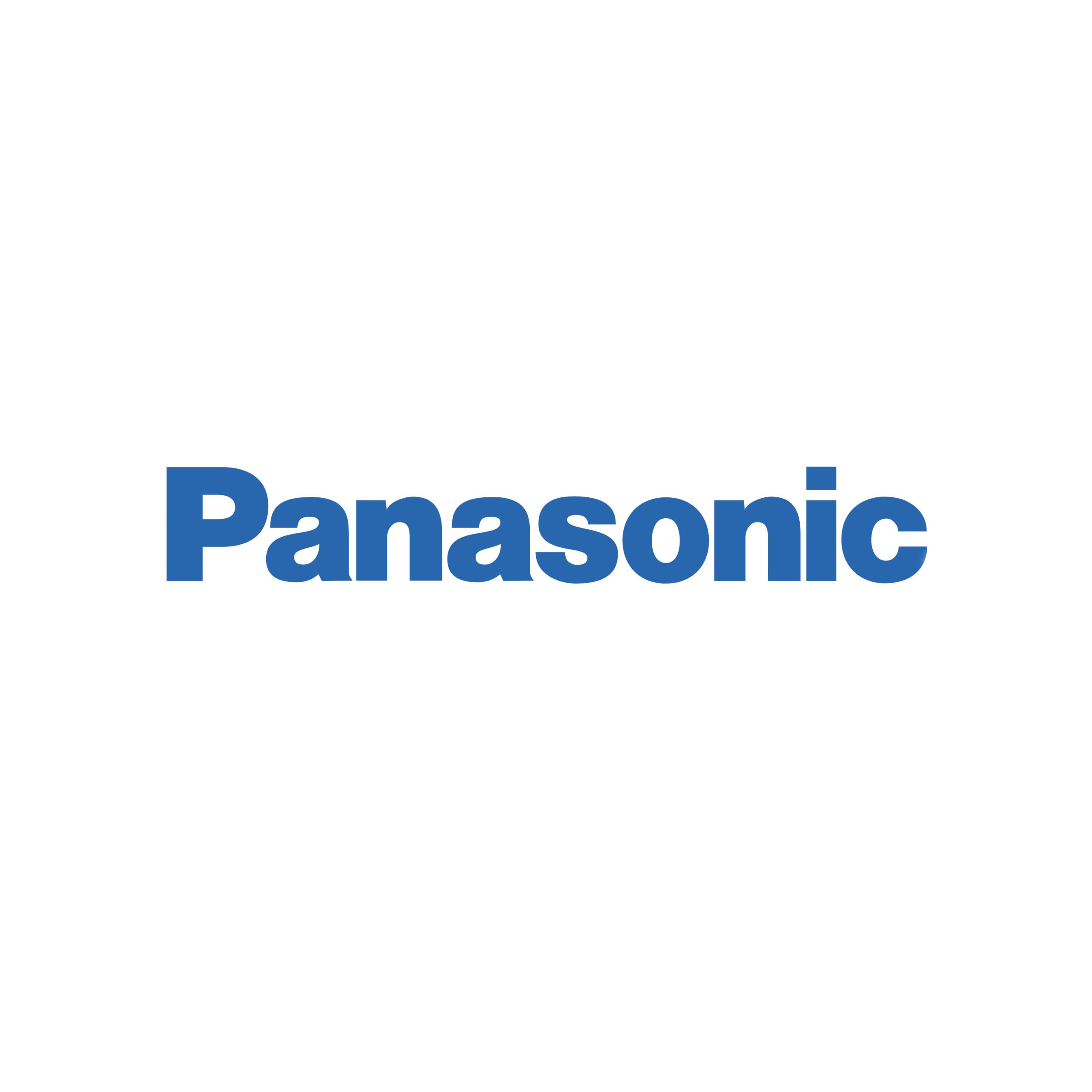 Get a Free Design Consultation
Find out how we can help your business reduce downtime, increase productivity and lower overall expenses; making sure your remote workers have the tools that connect to the systems they need when they need them.