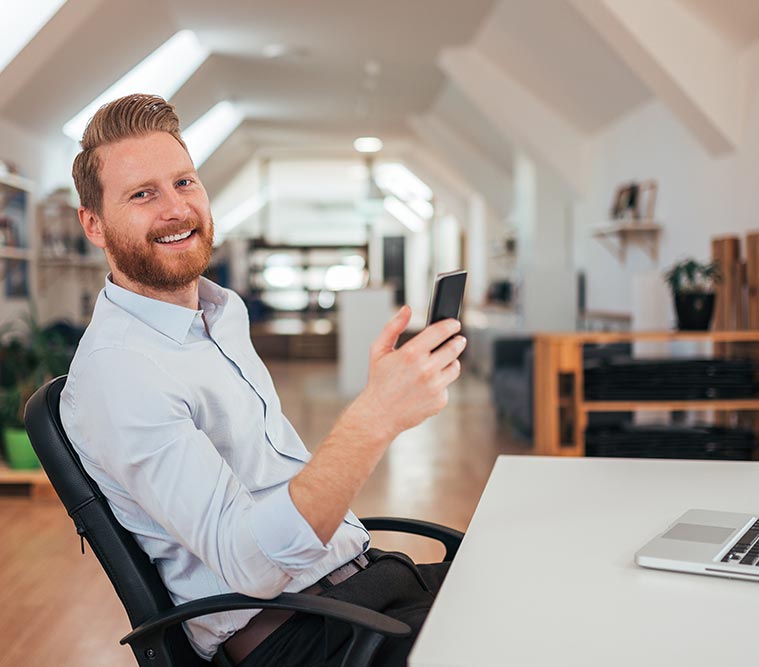 Do you need a Virtual CIO?
Are you spending time thinking about servers and infrastructure? Do you think you're getting the most out of your Microsoft licenses? Is it better to have dedicated network or be in the cloud? What kind of disaster recovery plan do you have in place? Are your security policies actually enforced?
The amount of IT-related questions that arise when running a business can create added stress. Not addressing them doesn't make them go away. As Benjamin Franklin said, "If you fail to plan, you are planning to fail." Consider a free roadmap assessment, which you can schedule here.
Are the consequences that bad?
Can you or your leadership answer the questions above? If you don't have someone dedicated to providing thoughtful, thorough answers and overseeing implementation, then it isn't a question of IF something could negatively impact your business, it's a case of WHEN.
This is where having a Chief Information Officer (CIO) is beneficial. But that doesn't mean you need to create a c-suite position in your company. It's about having a resource that is taking care of the strategic planning, mitigating the risk of downtime, and is always available.  
Maybe you haven't seen the value of having someone dedicated to IT from a high level viewpoint. Something to consider is the costs of downtime are significant and can add up. According to Gartner, the average cost of network downtime is around $5,600 per minute; that is around $300,000 per hour. That's definitely more than the cost of outsourcing or hiring a CIO.  Beyond the monetary costs, IT downtime can wear on your business' productivity levels.
Is accepting the status quo really worth the risk?
When it's time to trust and delegate IT.
We've seen time and time again how it's easy to be focused on the day-to-day operations of your company. But similar to how you evaluate core aspects of your business – accounting, human resources, customer service – we encourage you to consider the same for IT. 
After seeing our customers struggle with prioritizing necessary and strategic IT decisions, we developed Virtual CIO services. 
Using our vCIO package allows you:
More time to focus on your company's profitability
More confidence that your own customers are going to have a good user experience
Personnel who trust that equipment is going to help them do their jobs better
Decision making that is strategic and not ad-hoc
Reassurance that you have someone who understands your business and your company's goals

Have a product roadmap that helps you achieve your growth goals 
With our vCIO services, you have a trusted partner who has extensive experience with network administration, security, cloud, and compliance.
How does this service work?
Virtual CIO services are an ongoing commitment. We have structured timelines and processes in place for evaluation and consultation throughout the year, but we also work with our customers if they are going through a strategic planning process.
This service enhances our Managed Services offering. Additionally, it is provided on a continual basis compared to our Professional Services, which tends to be project-based. The advantage of having a vCIO is that, you and your business have your own Chief Information Officer available to you without the necessary resources for hiring a full-time person.
Remember, is accepting the status quo really worth the risk? Having a vCIO will set your businesses up for maximum profitability and continued growth.
Pearls of wisdom
"Pearl Solutions Group responded to our initial request in a very quick and professional fashion getting our server and systems back on line and in perfect working order in no time. We engage their services on an ongoing basis and have been very pleased with their quick and knowledgeable response to each problem that we have had. They often can solve those problems remotely saving us time and money. We are very pleased with their service and their personnel."
— Herb Baumann
Owner, Baumann Property Company, Inc.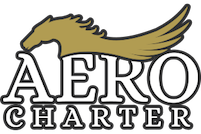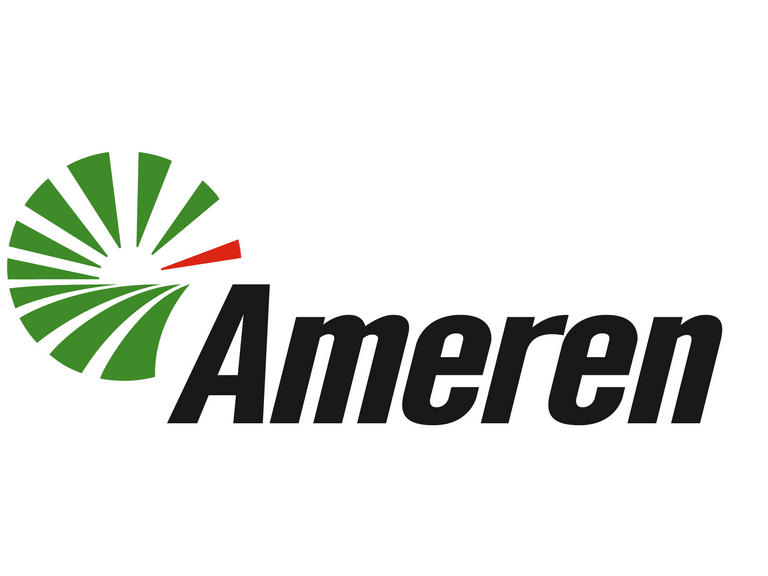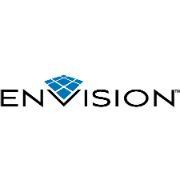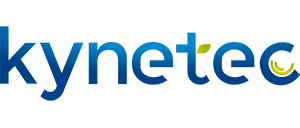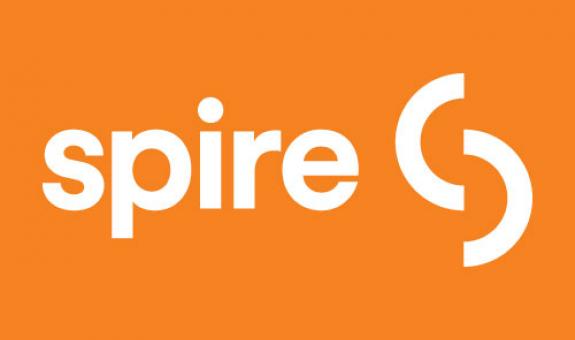 Schedule a Roadmap Assessment
During this brief discussion, you can tell us your concerns and we'll give you some guidance (for free) about how to improve gaps in your IT strategy.