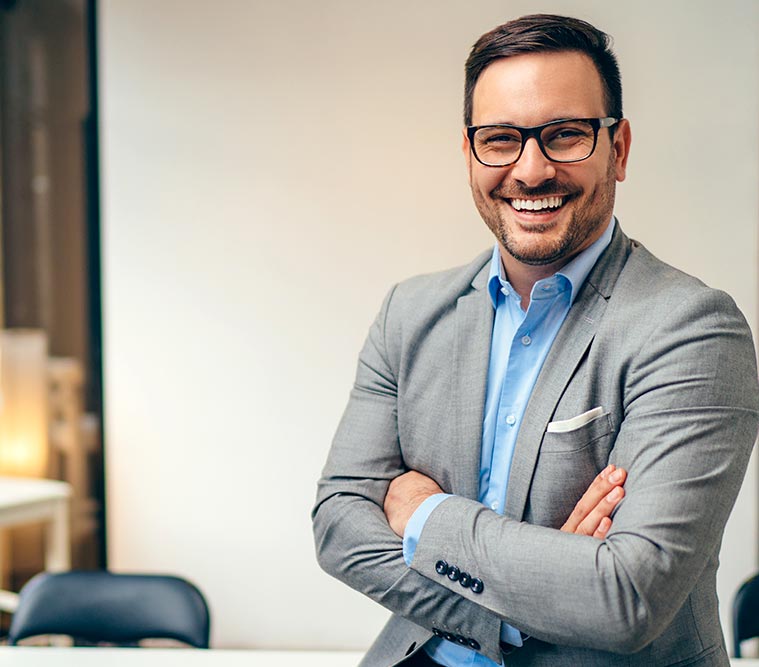 How do we solve IT?
We help leaders manage all aspects of IT in their office, remote, and mobile workforces. From backend to desktops to secure wi-fi, we know your employees need reliable and secure access to your network to help them and your business be the most productive.  
As a business or agency leader, you are not likely to be an IT expert. Pearl partners with you to provide personal and strategic IT services to handle day-to-day support as well as managing long-term goals.
We help you drive sustainable growth with a secure and solid IT infrastructure that's rooted in best practices, while ensuring you have a happier and more productive team. Curious?  Schedule a FREE risk assessment today. 
Who we serve
Our customers typically have between 30 to 300 technology workers. We support businesses in private industry, public agencies, and nonprofits. If you value your people and your own clients, then we know you're the kind of leader who prioritizes IT… and we can help make that easy.
We're proud to be a part of St. Louis and serve the surrounding areas. Our clients are in St. Charles, St. Louis, Chesterfield, O'Fallon, South County and Central West End; throughout the metro and beyond. We have additional support in the mid-south, serving public safety agencies in Tennessee and Kentucky.
How we solve
We understand how it can seem impossible to keep up to date with technology. We help to solve IT for you by making sure that your equipment and software "just work," so you and your team can be productive. We are also there to guide and figure out what it is that your company needs from an infrastructure and cybersecurity standpoint.
Common challenges that we help solve:
Haphazard IT strategy
All IT operations are with one person
Need system upgrades
Current IT team is stretched too thin
Not sure about security and getting hacked
Spotty and/or unsecure internet access in fleet and public safety vehicles.
Outdated, insufficient, or incompatible computers and devices
We know you're not an IT expert, and that you must make decisions that impact employee morale and business profitability and growth. We work with you to make sure you have strategic and efficient IT with a happier, more productive team.
Work with us
We are a nationally recognized leader in our space, focusing on relationships and ongoing service agreements. We can scale and customize our services based on what is right for your business. Once we do a Risk Assessment, we'll make a recommendation based on your needs.
We have four core divisions to help you with your IT network:

Pearls of wisdom
"Pearl Solutions Group has been my partner for over 17 years and has been a pleasure with which to work. In my position, I purchase and support all of the computers for the company. Pearl has always provided very competitive pricing, but the support they provide after the sale is what makes them irreplaceable. Supporting over 300 computers can get quite crazy. Pearl is an extension of my department. Whenever I have a crisis, they are always there to help me resolve my issue and provide quality, backup support whenever I need it. Whether I am ordering computers or needing support, they treat me as if I am their only customer.
— Jackie Vehige
Manager – Technology Support, Western Construction Group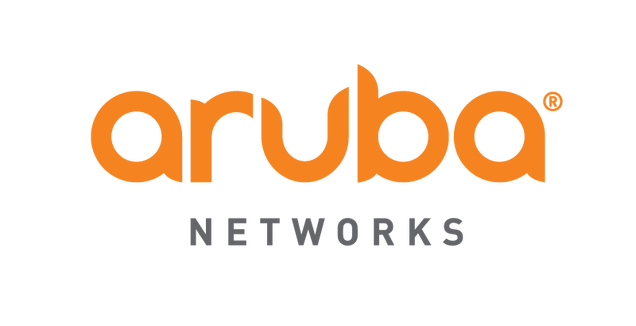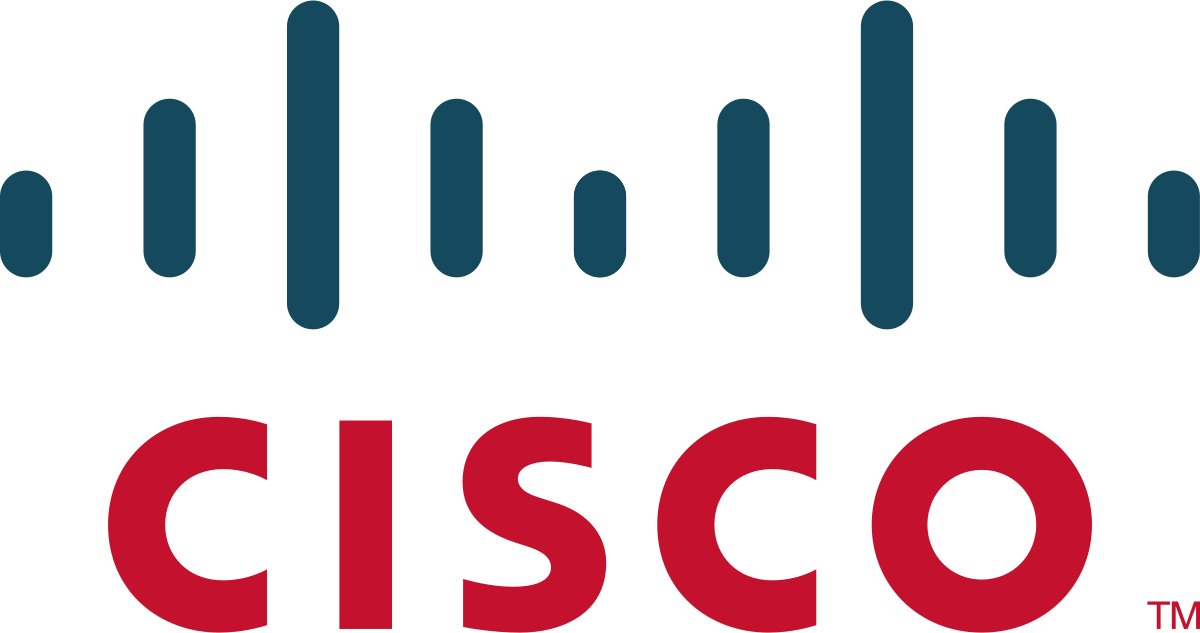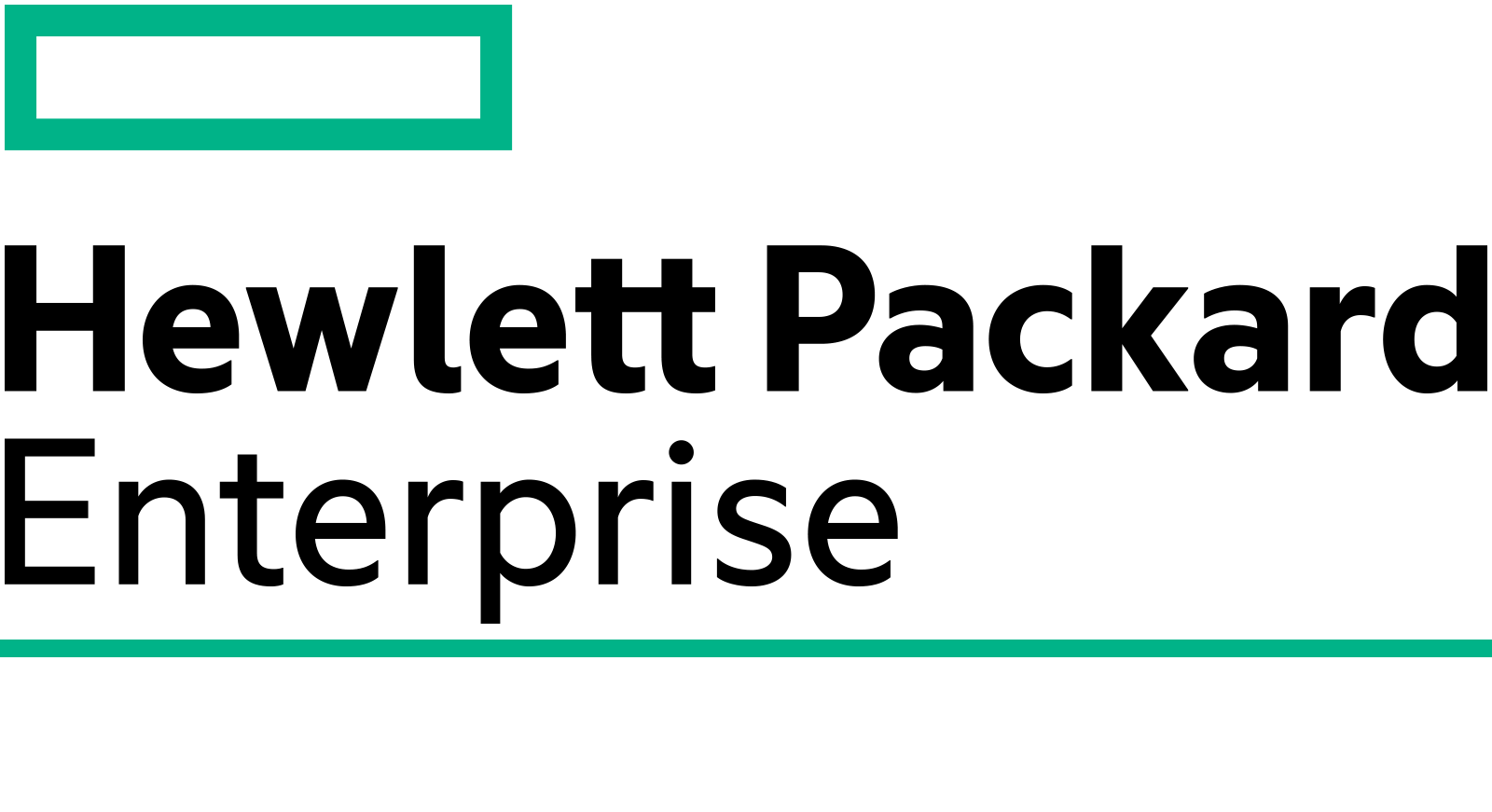 Schedule a FREE Network Assessment
Let us showcase our experience, knowledge, and personal approach.  We will uncover some essential ways to keep your business and your people up and running.