Resources
IT and mobile workforce resources including articles, webinars, and helpful guides to help you consider more efficient network solutions.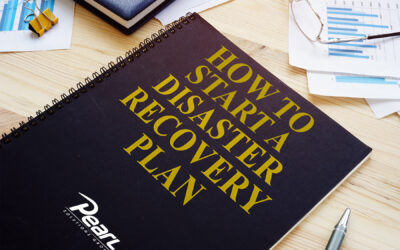 Many types of disasters can negatively impact your business. Without special measures to protect your operations, infrastructure, and staff from any harmful effects a disaster could cause, your...
read more
How can we help you solve IT?
Schedule a FREE Network Assessment
Let us showcase our experience, knowledge, and personal approach.  We will uncover some essential ways to keep your business and your people up and running.