Resources
IT and mobile workforce resources including articles, webinars, and helpful guides to help you consider more efficient network solutions.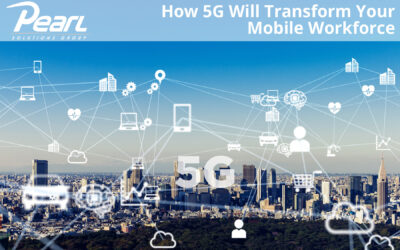 5G technology combines greater speed, greater bandwidth, and lower latency to enable wireless networks to perform across a broader range of radio frequencies, allowing for faster data transmission...
read more
How can we help you solve IT?
Schedule a FREE Network Assessment
Let us showcase our experience, knowledge, and personal approach.  We will uncover some essential ways to keep your business and your people up and running.