Resources
IT and mobile workforce resources including articles, webinars, and helpful guides to help you consider more efficient network solutions.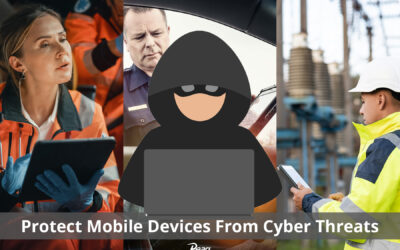 Because of both the valuable data they hold and the widespread havoc that can be caused, utilities and public safety agencies are vulnerable targets for bad actors. A cyber attack on a utility or...
read more
How can we help you solve IT?
Schedule a FREE Network Assessment
Let us showcase our experience, knowledge, and personal approach.  We will uncover some essential ways to keep your business and your people up and running.