Resources
IT and mobile workforce resources including articles, webinars, and helpful guides to help you consider more efficient network solutions.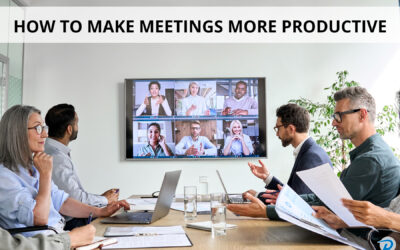 The art of having a productive meeting is pretty tough to perfect. You have to get the right people together at the right time, stay on track with the topic at hand, and turn breakthroughs into...
read more
How can we help you solve IT?
Schedule a FREE Network Assessment
Let us showcase our experience, knowledge, and personal approach.  We will uncover some essential ways to keep your business and your people up and running.