Pearl Solves Construction, Engineering, & Architecture IT
Pearl Solutions Group is the only IT provider in St. Louis with over 20 years of experience working with architecture, engineering, and construction companies. Our full-time, in-house technical experts and additional support staff are available when you need us, providing personable service to our customers 24/7. We are committed to relieving the burden of IT program management. We offer flexible contracts that are built for your unique operation and budget without nickel and diming you. Everything we do is 100% guaranteed.
Who we serve
Our construction, architecture, and engineering customers typically have between 30 to 300 technology workers. We are helping them solve common pain points including unreliable and unsecure networks, incompatible software, and employee communication breakdowns across their headquarters, remote offices, and out at the work sites.  If you are interested in driving sustainable growth with a secure and solid IT infrastructure that's rooted in best practices and value a happier and more productive team, we can help make that easy.
How we solve
We understand how it can seem impossible to keep up to date with technology. We help to solve IT for you by making sure that your equipment and software "just work," so you and your team can be productive in the office or out on site. We are also there to guide and figure out what it is that your company needs from an infrastructure and cybersecurity standpoint.
Common challenges that we help solve:
Haphazard IT strategy
All IT operations are with one person
Need system upgrades
Current IT team is stretched too thin
Not sure about security and getting hacked
Unreliable and unsecure fleet workforce technology
We know you're not an IT expert, and that you must make decisions that impact employee morale; profitability and expenses; and growth. We work with you to make sure you have strategic and efficient IT with a happier, more productive team.
Eight reasons you will want to work with us
1. We are easy to work with. You will like working with our team. Our leadership team and technical staff love what we do and it shows in how we work with our clients every day. Our services are flexible, scaling and customizing based on what is right for your individual business.
2. We know your office, remote, and work site staff need reliable and secure access to CAD, estimating, and other software tools. Our team has extensive experience making systems run at high speeds to ensure no slowness issues or errors when working with large files on your network.
3. We are specialists in planning, implementing, and managing mobile workforce systems focused on reliability and security. We make sure your work site teams are equipped with rugged, durable hardware with reliable, quick, and secure access to software and company data.
4. Pearl has been in business for over 25 years and has a technical team of highly skilled professionals, so we are not learning on your dime. We actively pursue and train our team on new technologies improving the operations of our architecture, engineering, and construction clients and only present updates relevant to improving efficiencies for your individual operations.
5. We answer the phones live during normal business hours and 24 x 7 with a call service that alerts our on-call team for emergencies. We know Construction doesn't work 8-5 and we don't either. We will make sure you can reach someone when you need help.
6. Pearl believes security is a critical foundation which means giving business owners peace of mind. Our leadership and technical teams are constantly learning new cybersecurity technologies and strategies so we can better protect our clients.
7. We live, work, and play in our key cities so our team is never far from your office. Most of the time we can assist clients remotely, but we know the value of being able to go onsite to work with users and systems. We make sure our team can get to your office without having to get on a plane.
8. We stand behind our service with a 100% money-back guarantee. We are confident in our team and the processes we have created. If you are not happy with our service any given month, and we are not able to address the issue to your satisfaction, we will give you a full credit for your monthly fee.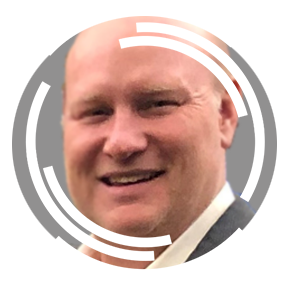 Jim Gossrau
Chief Operating Officer
C. Bennett
"Pearl will exceed your expectations! Pearl has freed up my time to advance the business rather than fix everyone else's issues. Instead of inventing solutions to problems I do not know how to solve, I tell my employees to call Pearl because they fix any issue we throw their way! Responding quickly and answering every question imaginable. They are such a great value and I recommend their Managed Services to anyone."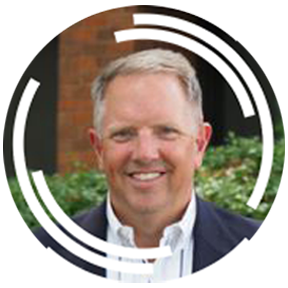 Pat Wessels
Vice President
Kienstra
"Our customers ask that our trucks get concrete to the job on time every time.  That requires our plant locations to be connected to our network at all times.  Pearl helped us insure that our Internet was set up and working properly in all locations and Pearl continues to actively monitor and manage all of our networking equipment.  They also helped us set up a disaster recovery site and ensure fail overs were working successfully.  Pearl is a trusted partner and we recommend them to anyone interested in their expertise."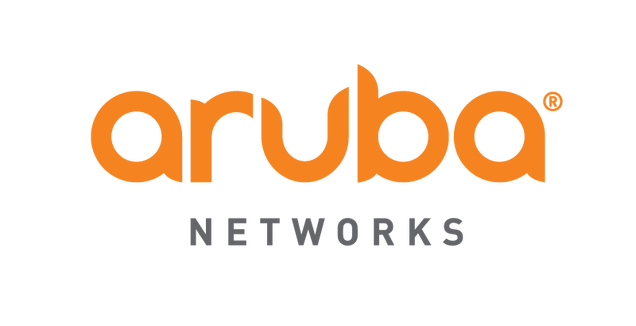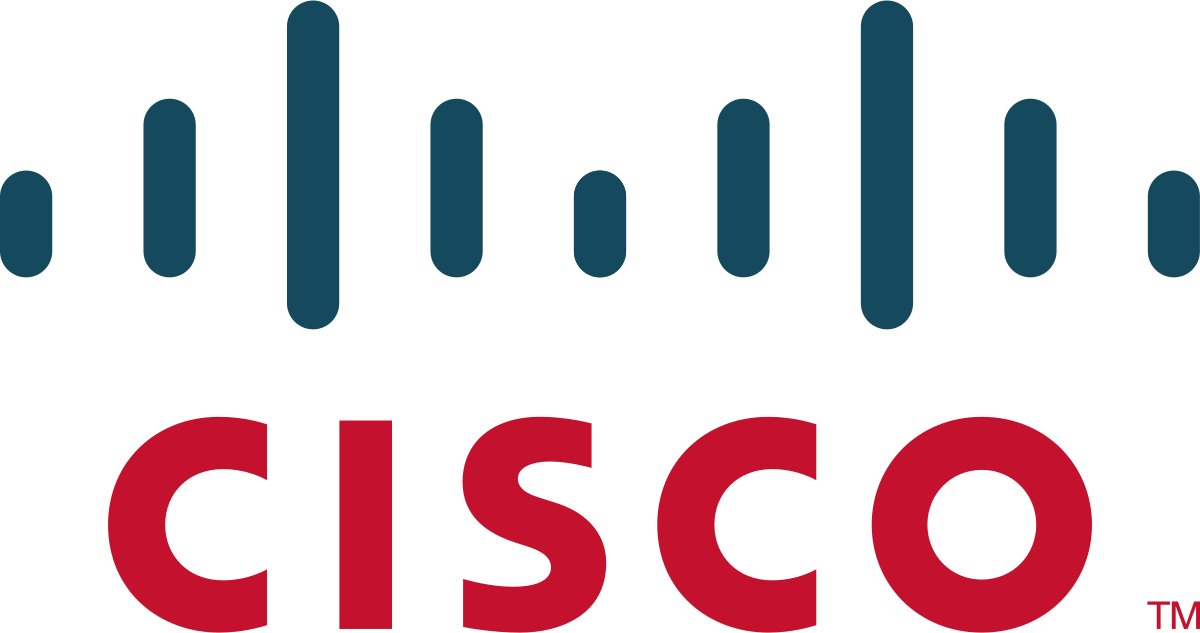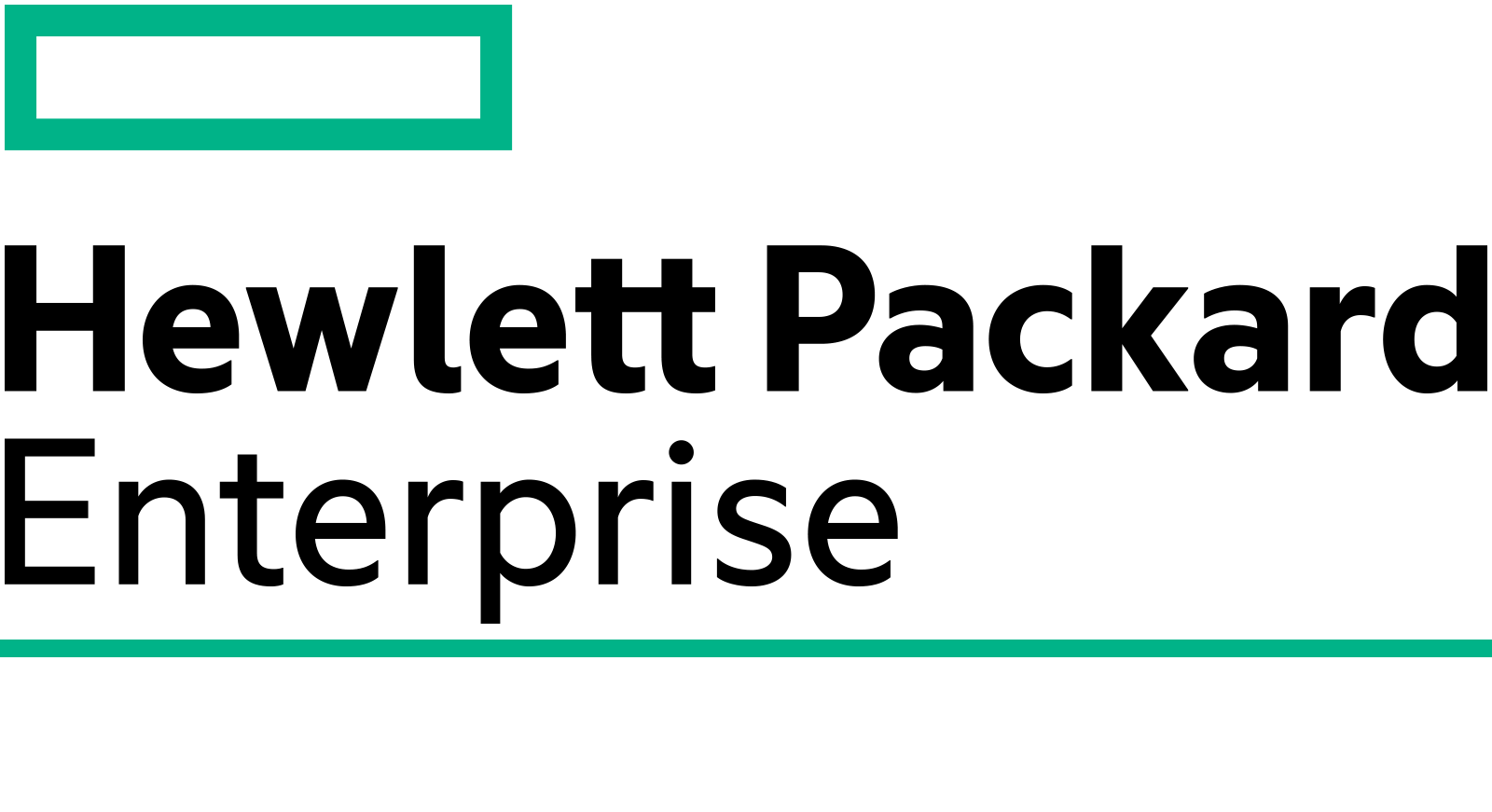 Schedule a FREE Network Assessment
Let us showcase our experience, knowledge, and personal approach.  We will uncover some essential ways to keep your business and your people up and running.