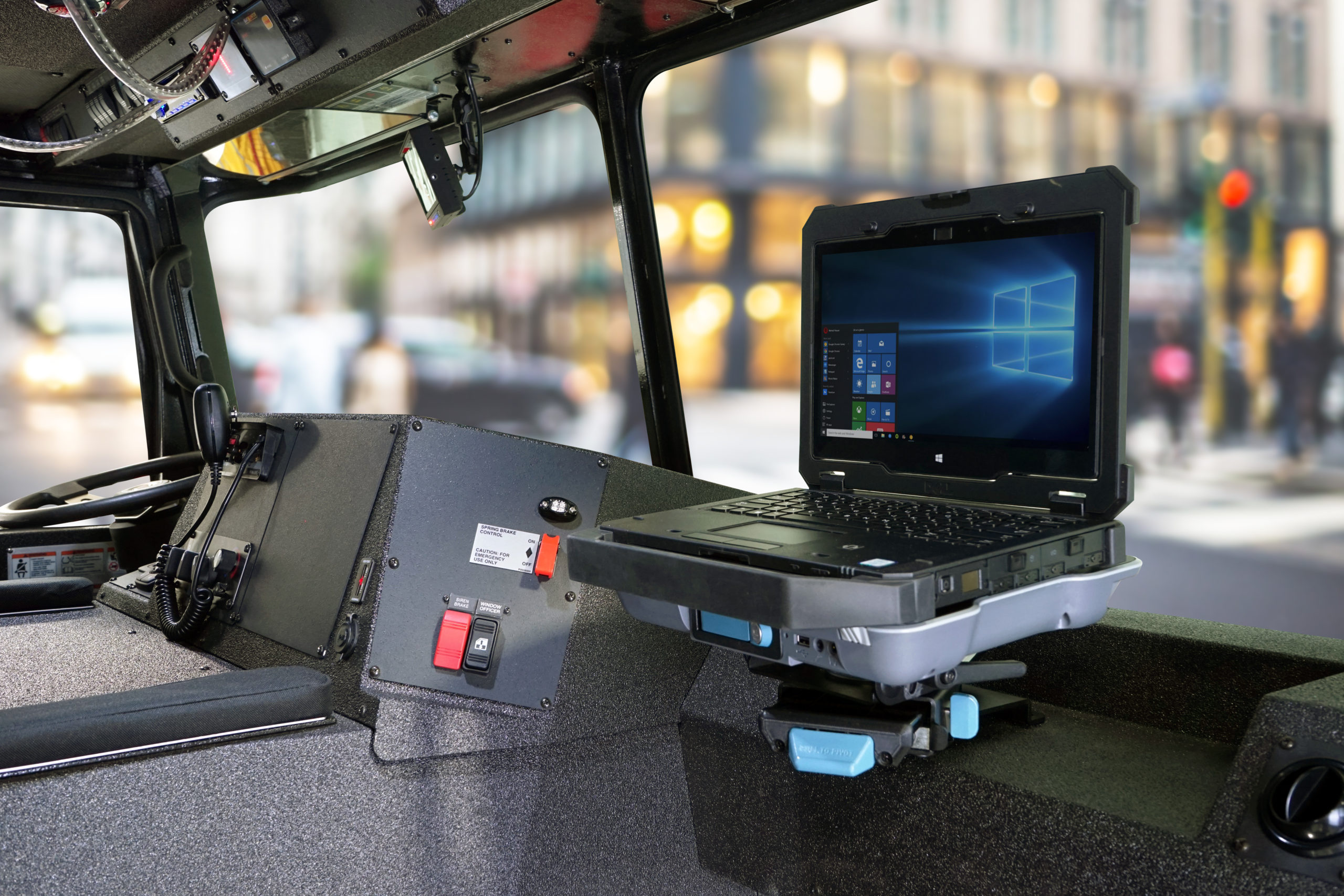 Rugged Computers
Engineered to withstand in the harshest environments, outfitting your mobile workforce with rugged computers provides them with secure, reliable, and durable access to your company data and communications while working in the field.  Pearl Solutions Group partners with global leader, Panasonic TOUGHBOOK®, to plan, implement, and manage mobile workforce systems that run on rugged laptops, tablets, and handhelds.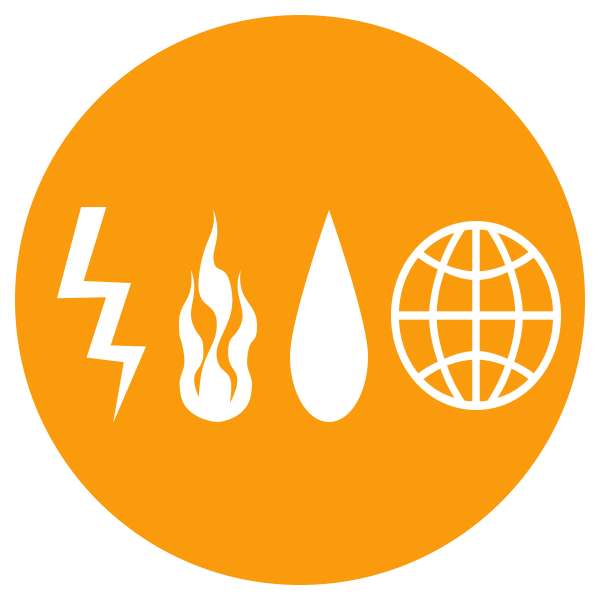 Maintain field schedules and reliable connection with network applications and resources.
Improved field communication, evidence and patient data collection and retrieval, and connectivity to cooperating agencies.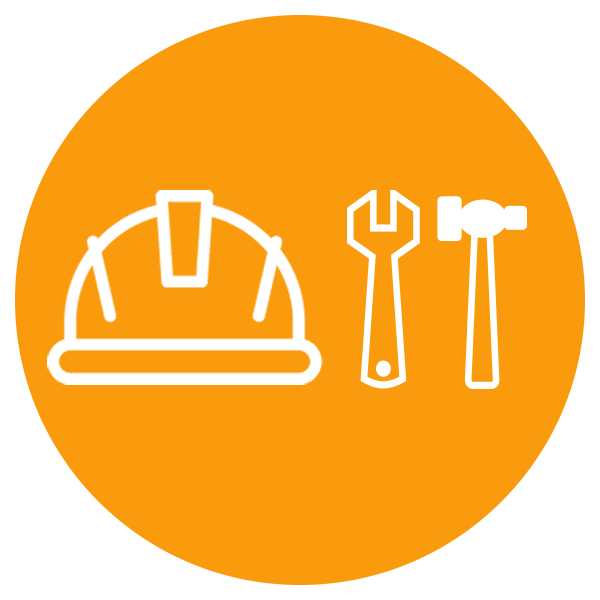 Connecting remote and work site staff with reliable and secure access to CAD, estimating, and other software tools.
Improved fleet communications with reliable access for transit monitoring, route scheduling, and warehouse networks.
Product Features for Panasonic TOUGHBOOK® Rugged Computers
Built to withstand the harshest environments and extreme temperatures.  
Casing material ensures devices are strong and resistant to scratches and dents.
Raised bezels and protected coatings help protect screen from scratches and damage.
Components, including the hard drives, have flexible connectors to safeguard against shocks from drops and bumps.
Environmental seals protect the devices from dust and water damage.
Designed to continue operating even when damaged, reducing average failure rate from 9% of a typical PC down to as low as 2%.
Security features reduce the chance of theft and the likelihood that the device will be used outside of the work environment.
Designed to last up to 10,000-12,000 hours, running for 5-7 years. Longer periods of reliable performance can translate into lower costs due to less failure or maintenance. (compared to 2,000 – 4,000 hours or 1-2 years of traditional consumer-grade devices)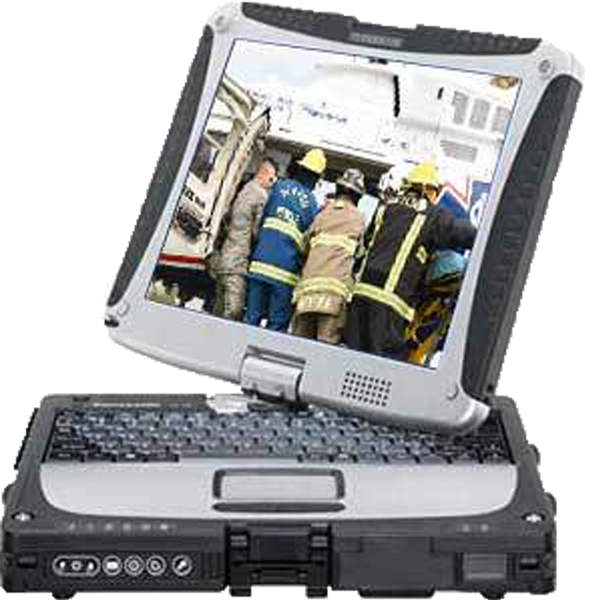 Pearls of wisdom
"Pearl Solutions Group provides Laclede Gas in-field support for Panasonic Toughbook's installations in vehicles. Pearl always keeps on a schedule to correct deficiencies with minimal disruption to Laclede's fleet operation. They plan the necessary work to correct and repair all issues surrounding the Panasonic PC operations in Laclede's fleet, provide professional expertise and are very personable and detailed about their work. The field work maintained the planned schedule that was established and was completed on-time regardless of the weather conditions. Pearl's commitment to providing customer service with minimal disruption is very much appreciated. Pearl performed whatever additional requests that were made by Laclede and work was completed to the satisfaction of Laclede Gas. Pearl's professionalism and workmanship was very much appreciated."
— Dave Sherman
Senior Project Engineer, Laclede Gas
Schedule a Demo
Let us showcase our experience, knowledge, and personal approach. Schedule a demo of these durable, longer-life, superior connectivity, and strenuous security devices that can help you keep your mobile workforce connected.