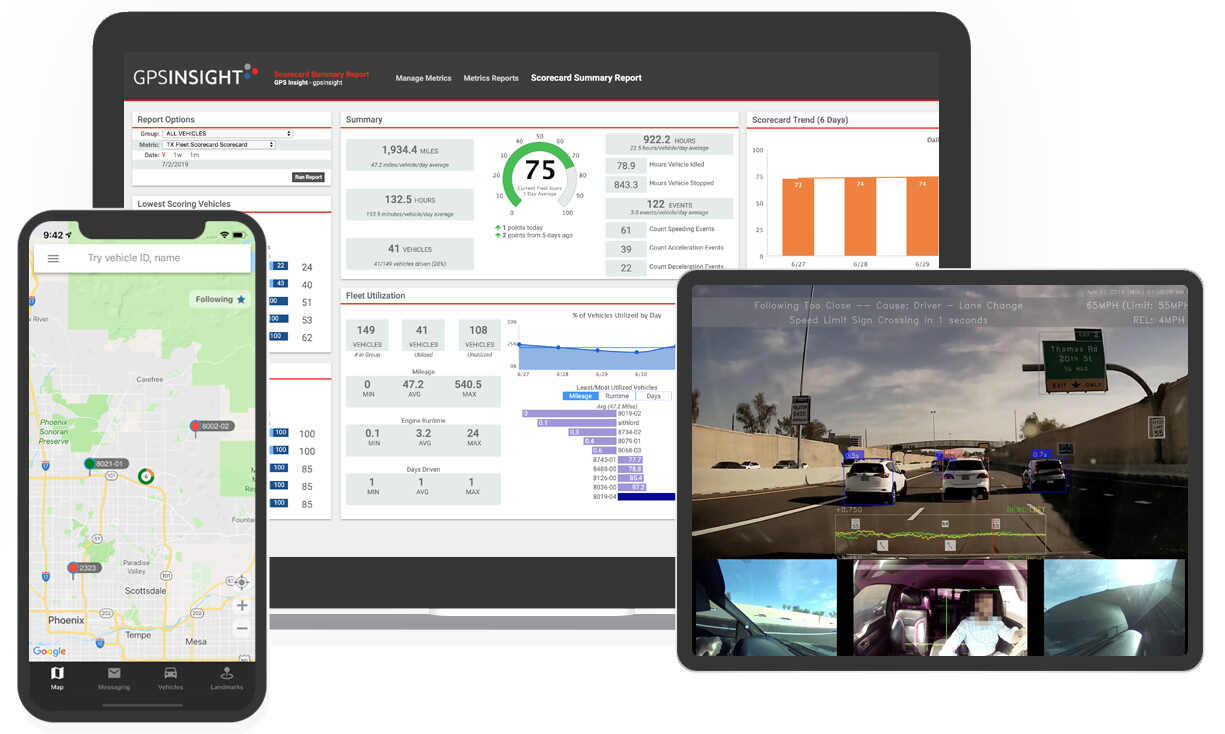 Telematics
Fleet workers are among the original remote work professionals challenged with how they can work efficiently, safely, and cooperatively with base operations. Telematics is the tool that allows organizations to optimize their fleet resources by detecting and displaying driver and environmental data to improve dispatching, safety, accountability, and efficiency.
GPS tracking makes sure the closest unit is dispatched while real-time monitoring provides insight into fuel usage, speed, distractions, and other safety metrics.
Safety
Reduce accidents, distracted driving, and other safety violations with a combination of GPS tracking and AI-equipped smart cameras for external and in-cab monitoring.
Accountability
Support environmental initiatives, validate citizen claims, ensure jobsite compliance, improve community image.
Understand environmental factors with 360° video to exonerate drivers or create remedial training if necessary.
Be a good steward of business or tax-funded resources through improved operational efficiency.
Efficiency
Reduce response times by dispatching available crews that are the closest to the location and are enabled with visibility to the best and fastest route to arrive promptly.
Reduce fuel consumption through corrections resulting from alerts like speeding, bad routing, and excessive idling,
Ensure fleet readiness by monitoring vehicle health and automating preventative maintenance and repair schedules.
Product Features for Telematics
360° view via 4 HD cameras that are front and driver facing
Detects good AND bad driving habits
In-cab Audio Alerts
4G LTE connectivity with unlimited cloud storage
Simple, DOT compliant DVIR
Advanced AI Technology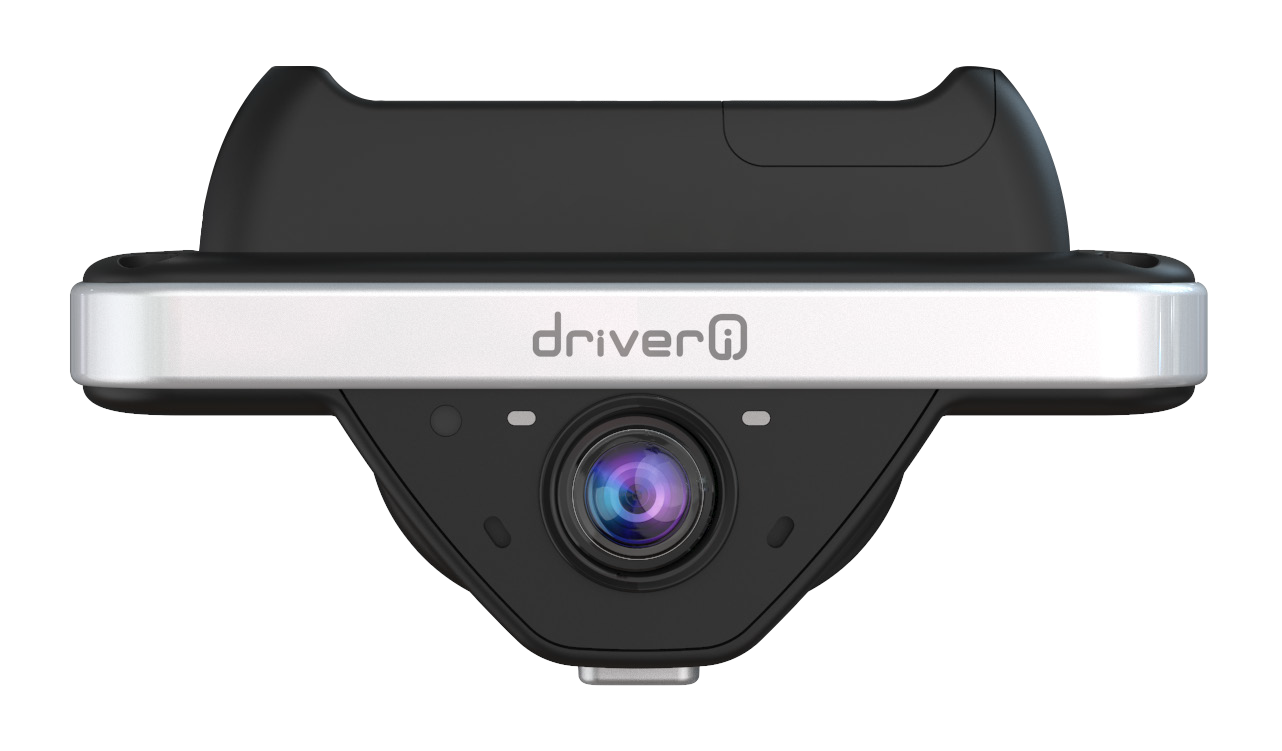 Demonstration Opportunity Available in Your Area
Let us showcase our experience, knowledge, and personal approach. Schedule a demo of mission-critical technology equipment that will ensure your EMT's are working with reliability, integrity, and security.