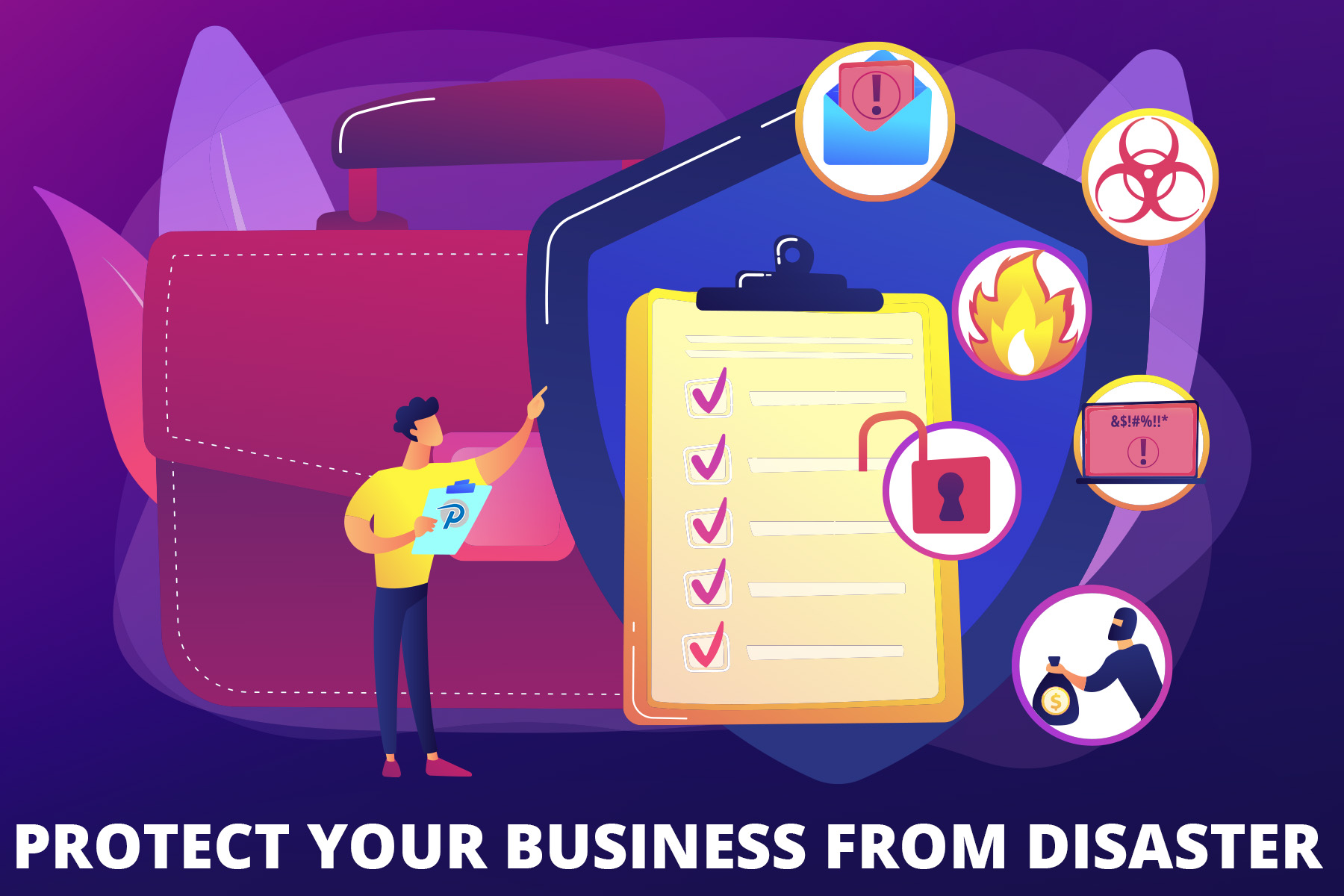 Is your computer data protected from fire, flood, severe storms, or theft? Don't lose everything you've worked so hard to achieve in an instant.No one likes to think about bad things happening, much less planning for them, but this is an urgent action item you cannot ignore. The survival of your business relies on how quickly your network can be back up and running after a natural disaster, server crash, hacker attack, or other data-erasing tragedy.
Pearl Solutions Group is a Managed Service Provider with expertise in building, managing, securing, and recovering IT networks. During the month of September, we are offering a free Disaster Recovery IT Assessment (a $300 value!) for FREE! We will conduct a thorough assessment to determine:
How fast you could realistically be back up and running in the event of a data disaster.
What backup, security, and business continuity systems you currently have in place and determine whether they are sufficient.
If and how your critical data is being backed up every day.
The largest threats to the security and integrity of your critical business data.
The steps and costs that would be involved to rebuild your server and recover your data if you had to.
If we don't find issues, you'll have peace of mind that your network is secure and you could recover quickly in the event of a disaster. If we DO find gaps, you'll be able to fix them BEFORE you experience an unexpected catastrophe. Claim your FREE IT Disaster Recovery Assessment by calling us at 636-949-8850 or completing the contact form below.